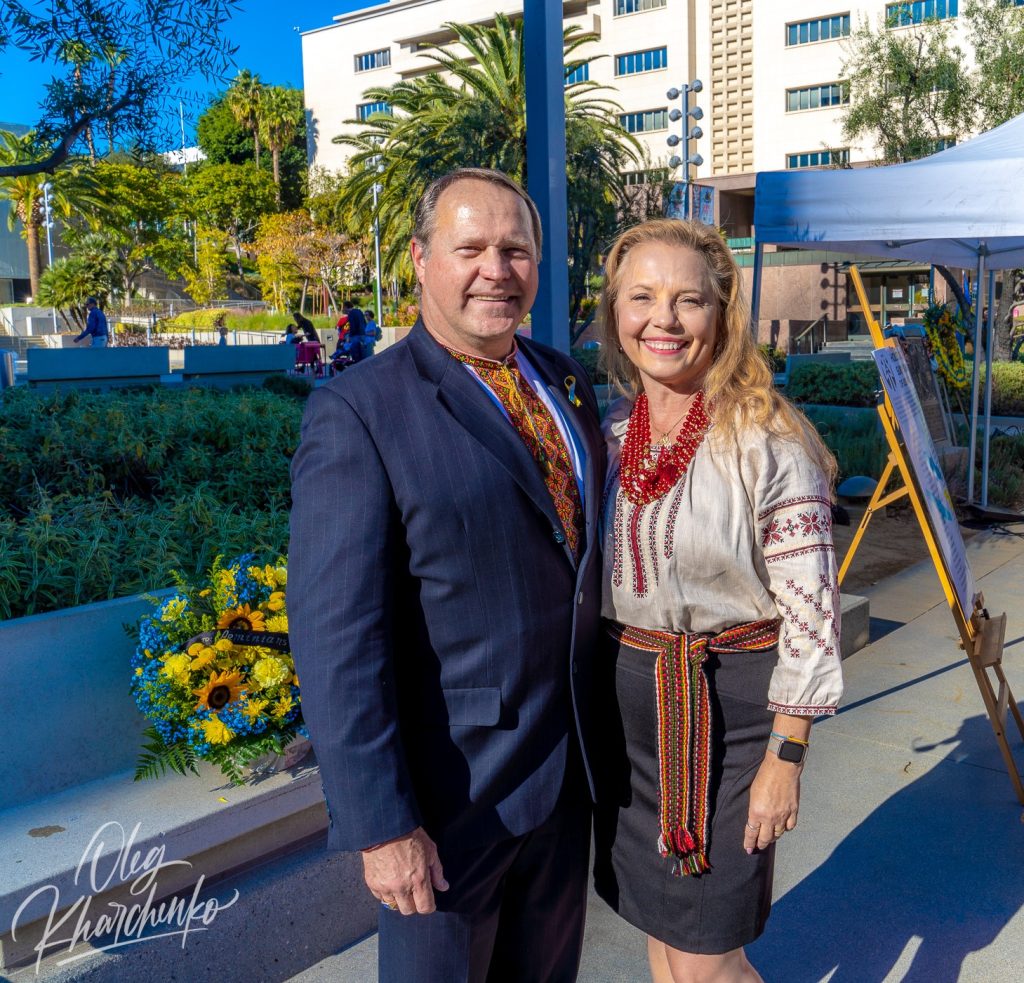 My family (wife – Elizabeth and son – Roman) and I have been active in the Ukrainian community in Los Angeles for many years (Ridna Shkola, Plast, Ukrainian Art Center, Chervona Kalyna Dance Group). 
I have also been honored to serve on the board of directors of the Ukrainian Culture Center for over 15 years in various capacities. 
Currently, I am honored to be on the Holodomor Committee which is being led by a very dedicated individual with great vision – Olga Popel. As we strive to bring the truth to light and right historical wrongs – may our efforts be effective, and although the Ukrainian people are currently suffering another genocide, no past genocides should be forgotten.